About B.A. Games
B.A. Games' mission is "to create unique and immersive board games that provide fun and community. We do this with games focused on theme, value, and player interaction." Growing up, games were one of the major mediums that brought family and friends together. Later in life, it would provide new friends and a supportive environment. Being a part of the gaming community has brought us happy and meaningful memories and we hope to give back to that community.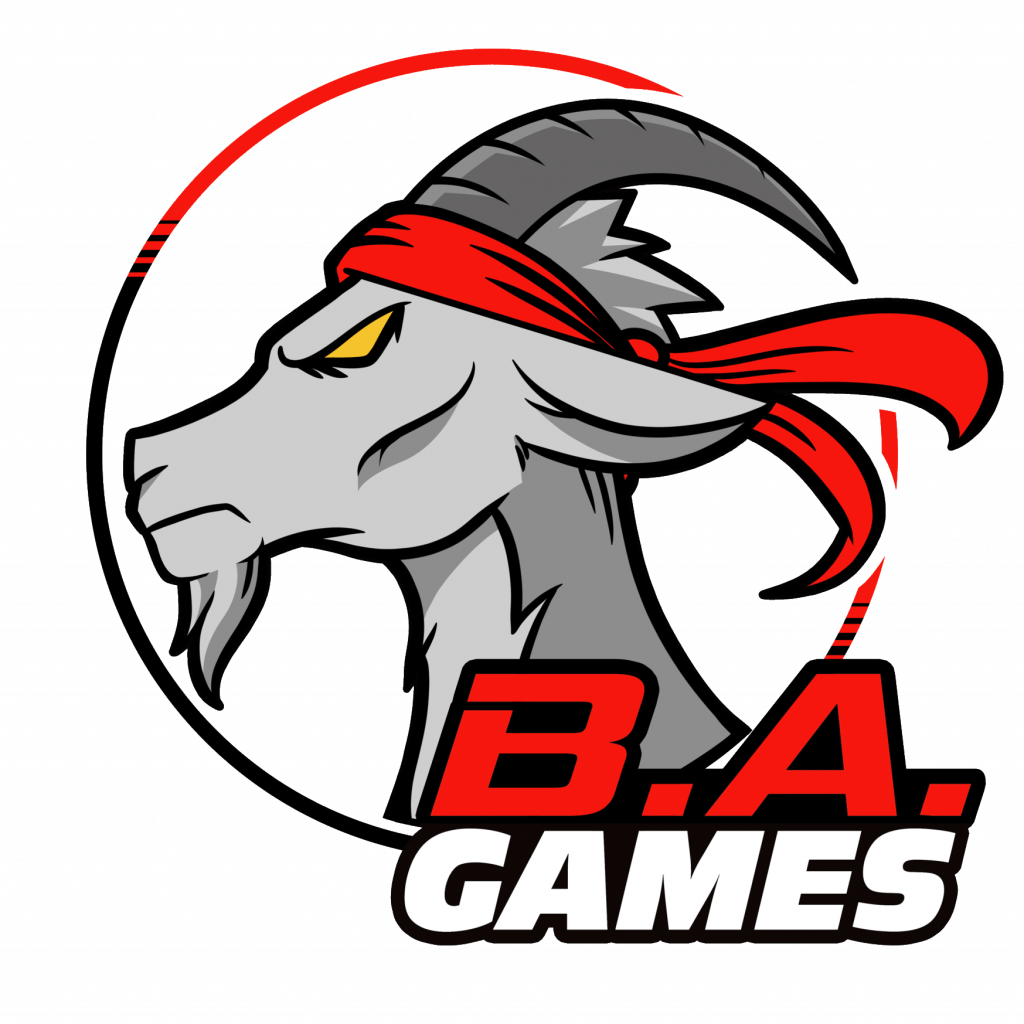 B.A.
what does that mean?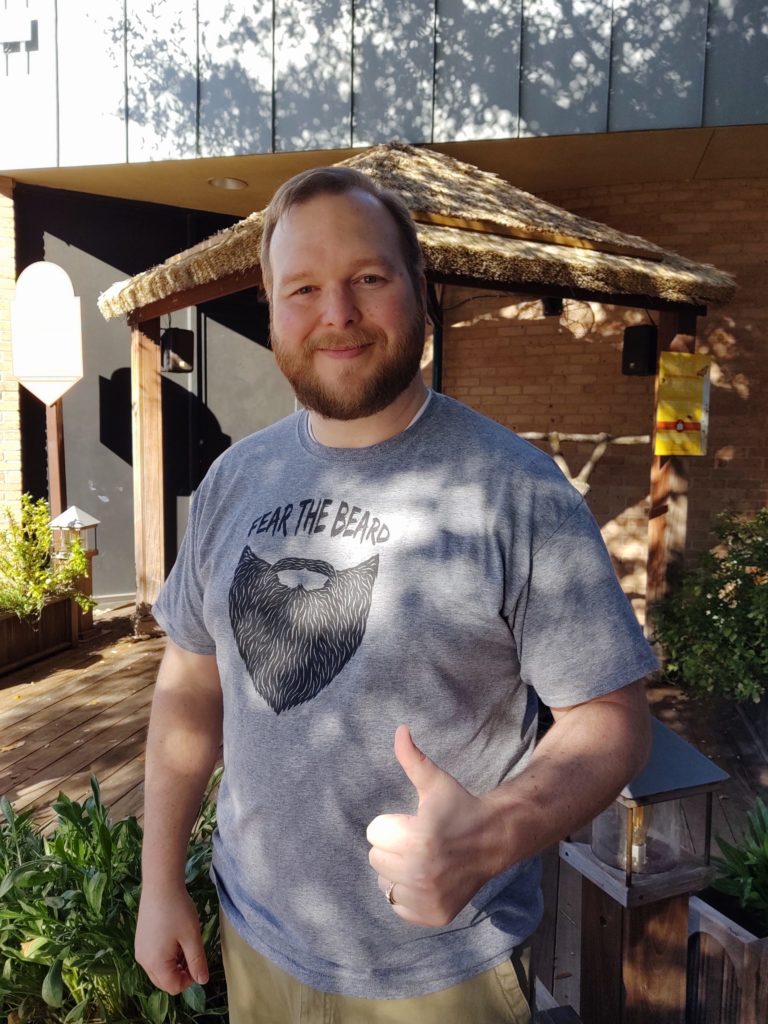 Sam Stockton
Co-Founder B.A. Games
Sam Stockton, born in sunny San Diego, California, spent much of his early years playing games with his brothers as they moved to different places around the country. Family and friendship with his brothers were forged in the long halls of Hero Quest, in the shedding of blood in the fields of Battle Master, and in total war over destroyed nations in Axis & Allies. If it was a game, he played it; especially if his older brothers were playing. Now, a life-long dream comes to fruition of running a business with his family centered around games.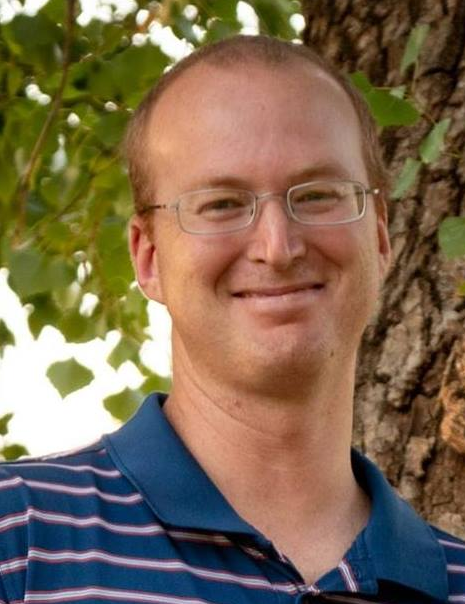 Ed Stockton
Duke of BAzlandia
Ed Stockton was born in Fresno, California. He grew up moving around the country and spent much of his time as a youth playing games with his brothers and reading books. These early years taught him a love for games and the friendship around them. As a teenager and into adulthood, he often talked with his siblings of creating, designing, publishing games, and owning a game store. While actual ownership of a game store has yet to come to fruition, B.A. Games represents a childhood dream and ambition.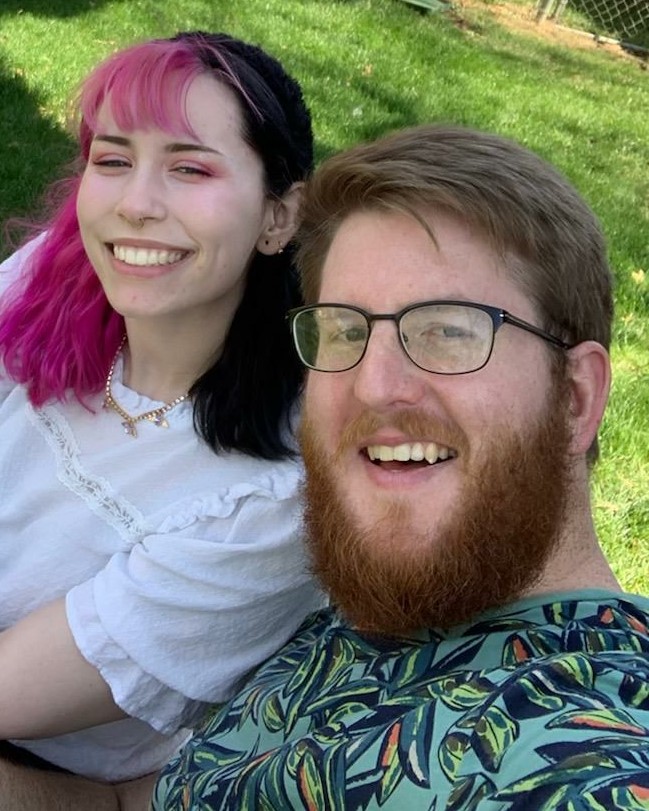 Dave Stockton
Community Manager & Game Designer
David Stockton is the 2nd youngest brother in the Stockton family. Growing up reading 40k Codices, spending long hours on the family PC playing computer games, and honing his skills on the Gamecube instilled a love for everything gaming and geek culture but it wasn't until after high school that he found his love for board games and the tabletop. While working at a local game store, Dave found a whole new world full of Magic: The Gathering, Dungeons & Dragons, comic books, BattleTech, and so much more. At the end of the day, it wasn't just the games that inspired him but the everyday folk that loved nothing more than to share their passion with everyone in the store. Today Dave is the Game Designer and Community Manager for B.A. Games and hopes to be the one who inspires others with passion and love for everything tabletop.