About B.A. Games
B.A. Games' mission is "to create unique and immersive board games that provide fun and community. We do this with games focused on theme, value, and player interaction." Growing up, games were one of the major mediums that brought family and friends together. Later in life, it would provide new friends and a supportive environment. Being a part of the gaming community has brought us happy and meaningful memories and we hope to give back to that community.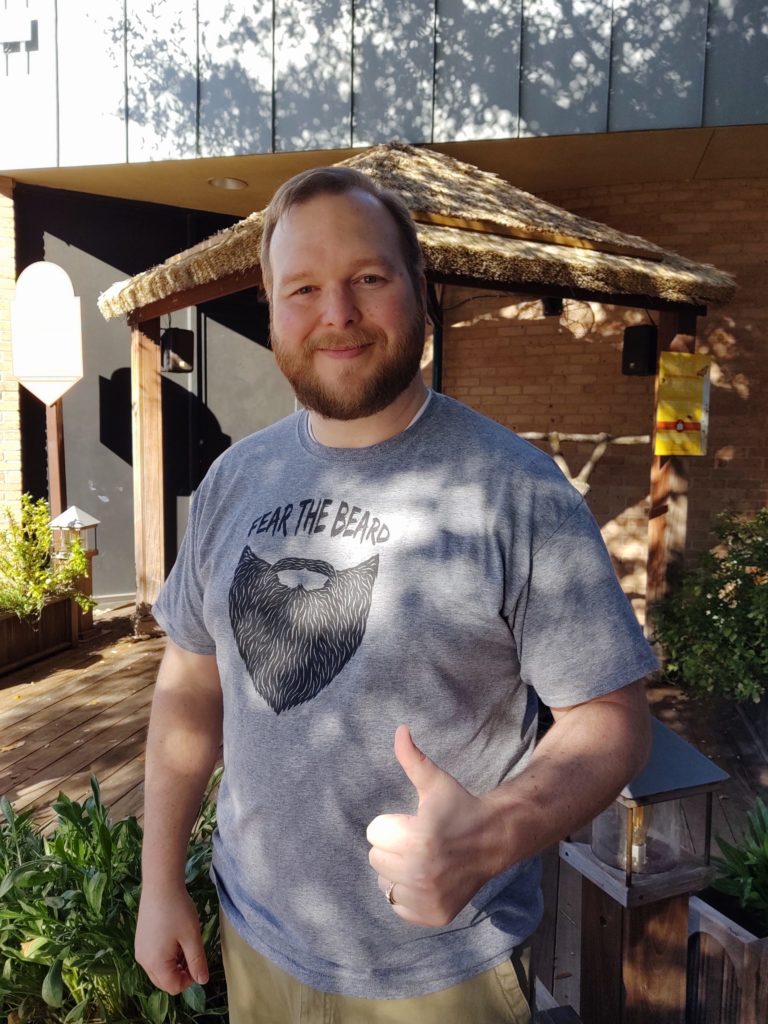 Sam Stockton
King of the Hilltop
Contact
Sam Stockton, born in sunny San Diego, California, spent much of his early years playing games with his brothers as they moved to different places around the country. Family and friendship with his brothers were forged in the long halls of Hero Quest, in the shedding of blood in the fields of Battle Master, and in total war over destroyed nations in Axis & Allies. If it was a game, he played it; especially if his older brothers were playing. Now, a life-long dream comes to fruition of running a business with his family centered around games.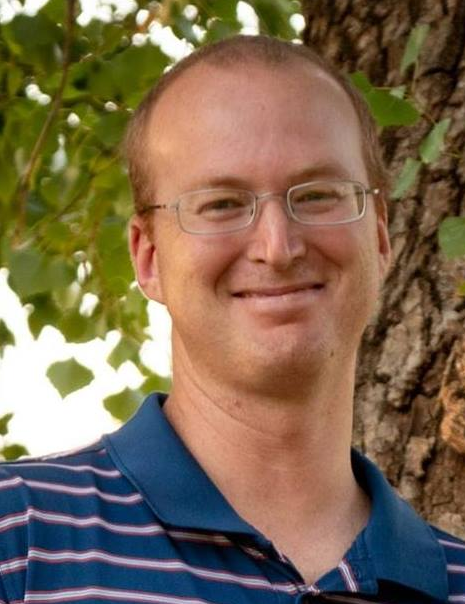 Ed Stockton
Duke of BAzlandia
Contact
Ed Stockton was born in Fresno, California. He grew up moving around the country and spent much of his time as a youth playing games with his brothers and reading books. These early years taught him a love for games and the friendship around them. As a teenager and into adulthood, he often talked with his siblings of creating, designing, publishing games, and owning a game store. While actual ownership of a game store has yet to come to fruition, B.A. Games represents a childhood dream and ambition.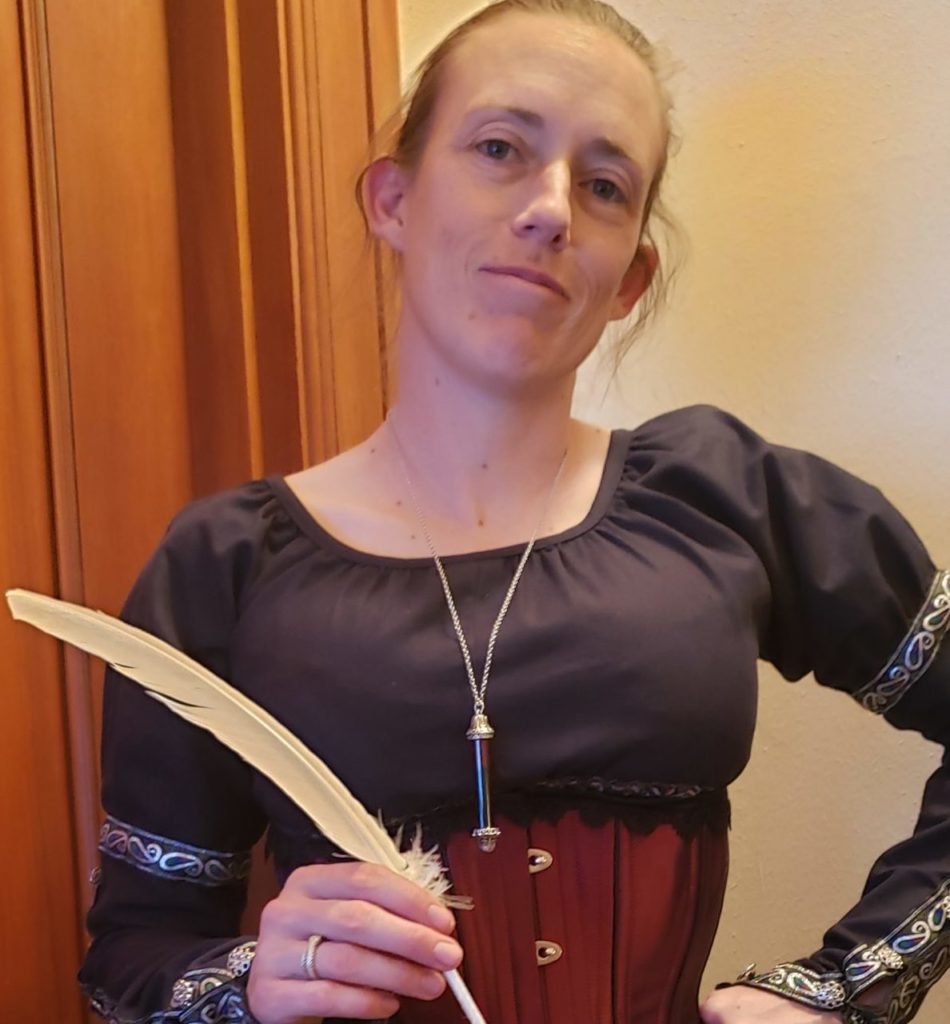 Chessa Stockton
Duchess of BAzlandia
Contact
Chessa Stockton was born in sunny Meza, Arizona, where she spent her early childhood years running barefoot through her neighborhood. In her early teens she moved to Las Vegas and spent most of her time developing her technical theatre skills. After a relatively brief courting period, she married the Duke (Ed Stockton) and became the Duchess of BAzlandia. Once married she discovered the glorious world of board games and has been gaming with the Duke and their 5 kids ever since. She is excited about joining the B.A. Team as the Social Media coordinator.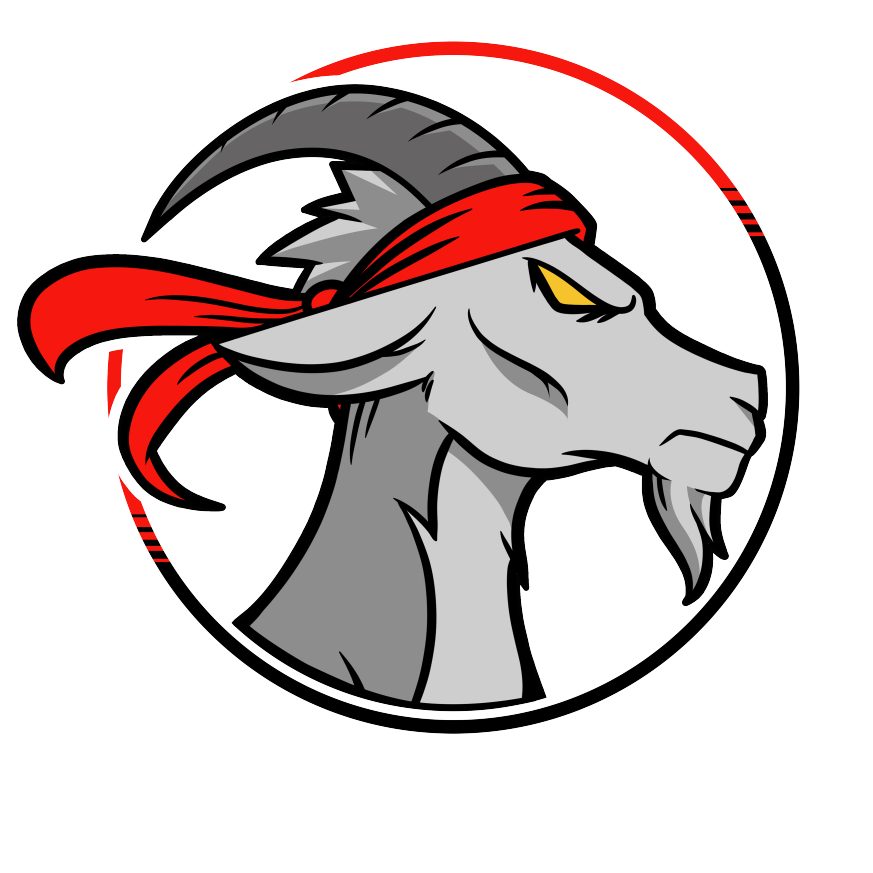 Gruff
Gruff the G.O.A.T
Contact
During a solar eclipse in the midst of a raging forest fire in the mountains of BAzlandia, Gruff was born. He came to great prominence at a young age in his herd. In the local hilltops he worked his way up the social hierarchy. His greatness was soon brought to light not only by his overpowering headbutts but also by saving a young doe in distress. This only marked the beginning of this young buck's labors, and soon word spread far and wide of his great deeds in defending his herd against the great evils arrayed against his kind: packs of ravenous wolves, brutish trolls, and the herd's cruel cane wielding masters. Having accomplished so much, he set his sights on the next great task, starting a board game company.