Production Update
Hello Fellow Cultists!
To give an update on production, we have approved most of the items for Cult of the Deep. This has allowed some of the components to go ahead and start production! This would include the Acrylic Tokens, Metal Coins, and the Dice.
It's been incredible to go through this process and just want to remind you that this was not possible without you. Thank you again from the B.A. Games team.
Unboxing Video
We were able to get in a pre-production copy of the board game, Cult of the Deep. We are excited to share this with you. Check it out!
Cult of the Deep Unboxing- Pre-Production Video
Gencon 2021
We will be in the exhibitor hall at Gencon 2021! We got our shirts, banners, pre-production games, and even custom masks! The hype is real and if you are going to be there, please feel free to come by to chat, see the game in person, or even just to use our hand sanitizer. We will be at booth #2513 in Hall F, right next to Warhammer.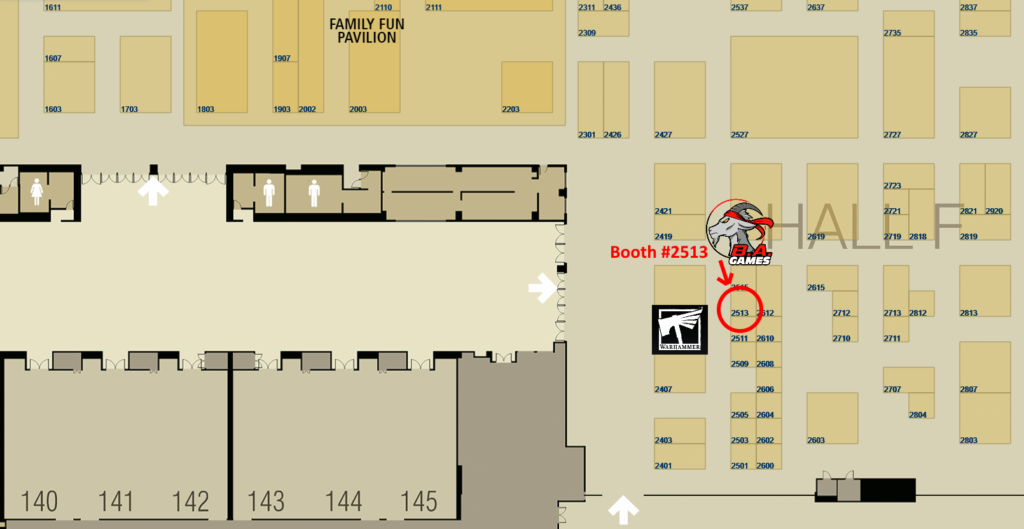 Gencon Online
We will also be hosting events on Saturday, September 18, 2021. This will be hosted online via Tabletop Simulator and Discord. You can join our Discord here.

You can sign-up on Gencon Online for free! Gen Con | Gen Con Online 2021
Until next time my friends…
-Sam Stockton-